Non-greasy and relieves my eczema, this Body Butter is made of gold!
Evan
Body Butter Customer
Baths will NEVER be the same without a Soaking Salt Vial.
Carrie
Soaking Salts Customer
My Beeswax Lip Balm never leaves my purse, my lips are always soft!
Hannah
Lip Balm Customer
I have officially said BYE BYE to Dark Circles.
Craig
Eye Cream Customer
This stuff is made for a queen. The body scrub is my fav!
Nova
Body Scrub Customer
My skin has never felt more hydrated. I use the Bloom Facial Oil everyday!
Laurie
Bloom Facial Oil Customer
Shop Our Collections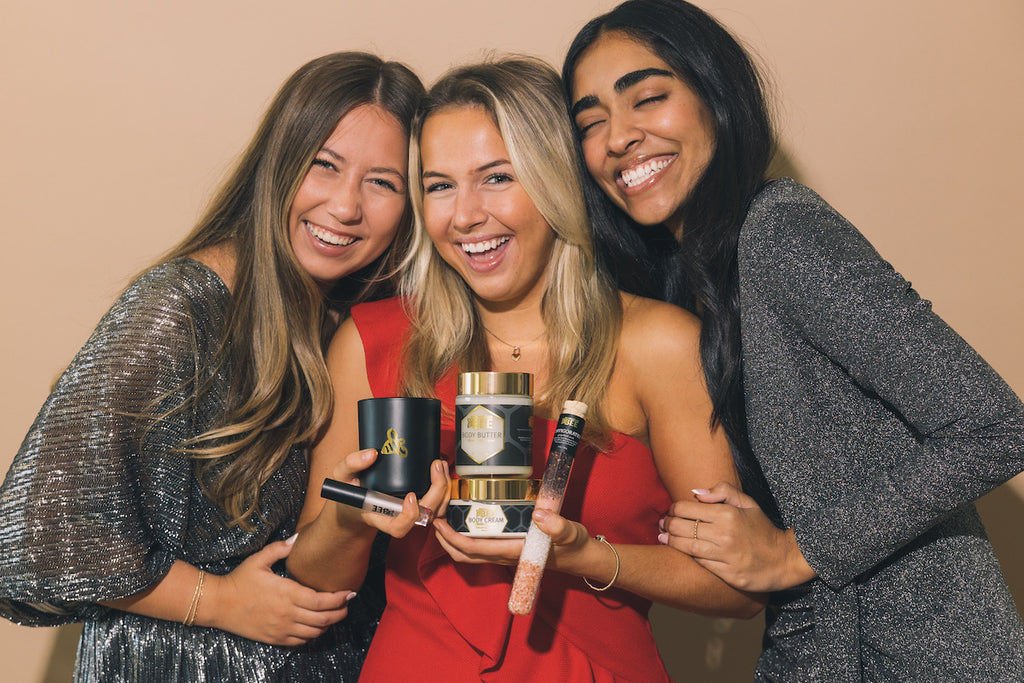 Limited time offers.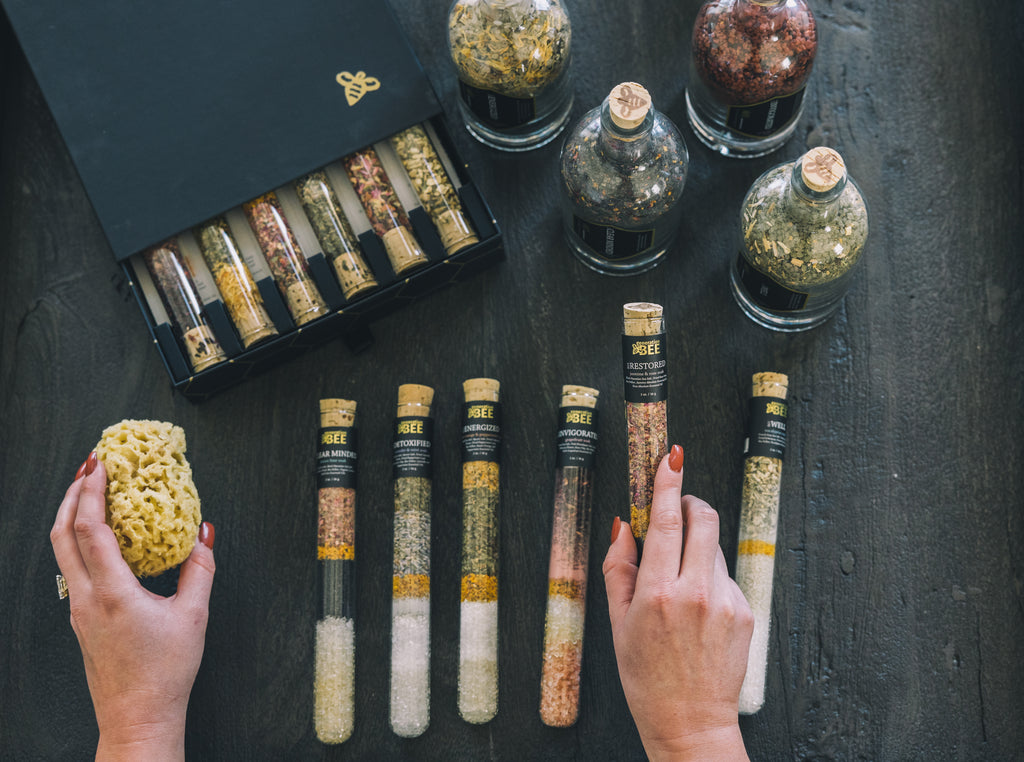 Gifts that give back.
Shop all Generation Bee products.
Generation Bee x Navarro Farm